Anees Bazmee's sequel to 2007's Welcome will screen in Dubai ahead of its worldwide release.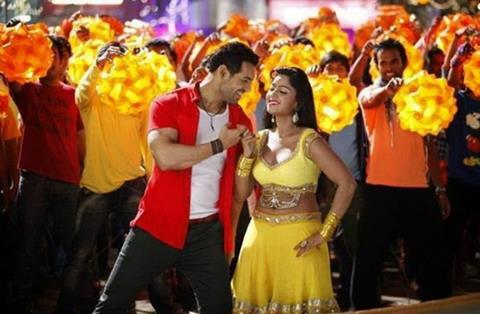 Welcome Back, the new comedy drama from director Anees Bazmee, is to receive its world premiere on Sept 2 in Dubai.
The premiere at Dubai's Music Hall will be attended by cast and crew including producer Firoz Nadiadwala, cast members Anil Kapoor, John Abraham, Shruti Haasan, and Nana Patekar, and musicians Meet Brothers and Mika Sing.
The film was mainly shot in Dubai in 2014. In December, the cast and crew attended the Dubai International Film Festival for an 'in conversation' session.
The feature is a sequel to 2007's Welcome, which was also shot in Dubai and proved a hit both in India and internationally.
Welcome Back will receive a Gulf release on Sept 3 before its worldwide launch on Sept 4.