The executive has expanded her responsibilities as part of the recent reorganisation of Bron Media Corp.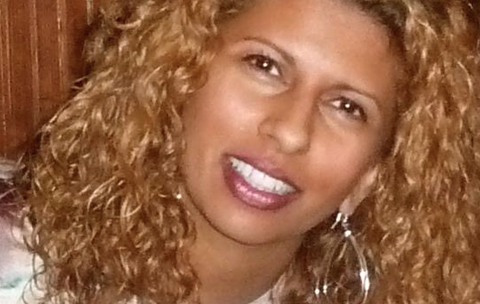 Gilbert already serves on the board of Bron Media Corp.
"It was important for Bron Animation to have its own identity and defined leadership group," said CEO Aaron L Gilbert, "and Brenda has been a driving force behind our animation group since 2013."
Ms Gilbert has appointed three vice-presidents to the Bron Animation leadership team. Adam Wood has been named vice-president of creative, Teunis de Raat vice-president of digital and Luke Carroll's (pictured) role has been expanded to vice-president of production and development.
"These three talented people lead our incredible creative, technical and production teams at Bron Animation," she said.
Bron Animation is in production on Henchmen, its first feature-length animation featuring the voice talents of James Marsden, Thomas Middleditch, Rosario Dawson and Alfred Molina.
While the majority of animation production takes place at Bron's headquarters in Burnaby, British Columbia, the company recently expanded its facilities in Duncan on Vancouver Island.