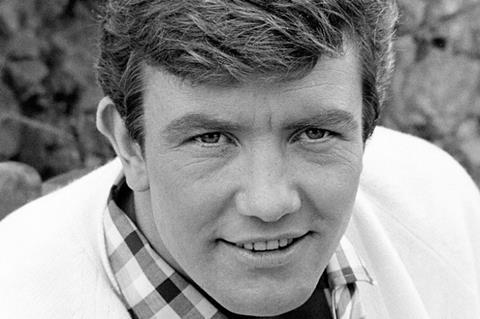 British actor Albert Finney has died aged 82 after a short illness.
In a statement, Finney's family said that he "passed away peacefully after a short illness with those closest to him by his side."
Finney began his career in the Royal Shakespeare Company before breaking into film with the lead role in Karel Reisz's critically acclaimed Saturday Night and Sunday Morning.
Among his other memorable roles were Tom Jones, as Hercule Poirot in Murder On The Orient Express, The Dresser, Under The Volcano, Erin Brockovich, as Winston Churchill in The Gathering Storm and Skyfall.
Finney received 13 Bafta nominations, winning two, and was nominated for five Oscars. He also received nine Golden Globe nominations, with three wins, plus two Tony awards, an Olivier award and an Emmy. He was honoured with the Bafta fellowship in 2001.
In an interview with the Manchester Evening News in 2012, Finney explained why he never attended the Oscars, even when he was nominated.
"It seems silly to go over there and beg for an award," he said.
On Twitter, Bafta said: "We are deeply saddened to hear of the passing of Albert Finney. The recipient of the Bafta Fellowship in 2001, Finney will be warmly remembered for his powerful performances in Saturday Night And Sunday Morning, Tom Jones, Big Fish and many more."