When the Cannes parallel section line-ups will be announced, and how to watch them live.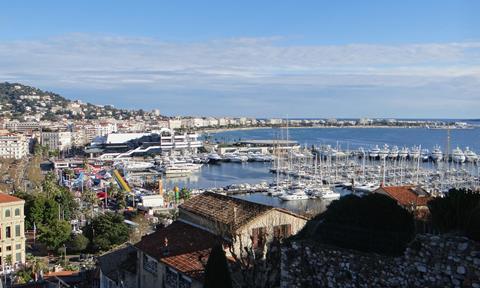 The announcement for Cannes Critics' Week has moved forward to this Friday (April 21).
Critics' Week will unveil its line-up online on its website with an accompanying video commentary from its artistic director Charles Tesson.
The Canne Directors' Fortnight line-up was unveiled on Thursday (April 20).
All the parallel sections had originally set their announcements for next week believing the Cannes Film Festival would announce its Official Selection later than usual linked to the fact it is taking place one week later this year due to French presidential elections, taking place on April 23 and May 7.
After the festival retained its original announcement slot of April 13, the parallel sections reshuffled their dates.
Read more:
Cannes 2017 reveals radical line-up
Thierry Frémaux talks Cannes 2017 selection