EXCLUSIVE: Desplechin's film stars Mathieu Amalric, Charlotte Gainsbourg and Marion Cotillard.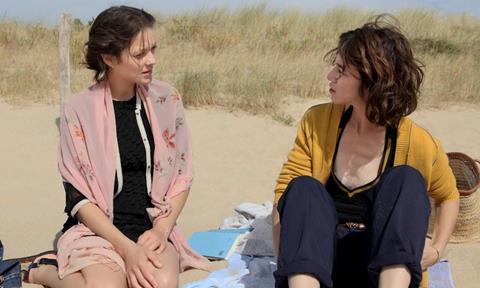 Arrow Films has snapped up UK rights to Ismael's Ghosts, the opening film of this year's festival which is being sold by Wild Bunch.
The increasingly ambitious UK distributor is planning to release the film in the UK either later in the year or in early 2018.
Directed by Arnaud Desplechin, Ismael's Ghosts stars Mathieu Amalric, Charlotte Gainsbourg, Marion Cotillard and Louis Garrel.
It's the story of a reclusive filmmaker whose life is sent into a tailspin by the return of a former lover just as he is about to start work on a new movie.
The film was pre-bought for the US by Magnolia last year. "We see it as a major arthouse theatrical release for the UK," says Tom Stewart, acquisitions director of Arrow Films.
Arrow's acquisition of the title comes as the UK company looks to ramp up activities. Arrow now releases selected films in the US as well as in the UK.
The company picked up North American and UK rights to Gillies Mackinnon's recent remake of classic Ealing comedy, Whisky Galore, which opens in the UK this week.
Read more:
Cannes 2017: Directors' Fortnight line-up
Cannes 2017: Official Selection in full
Cannes 2017: Critics' Week line-up