The executive arrives from the Academy Of Motion Picture Arts And Sciences and will serve in the newly created role of evp of worldwide marketing and communications.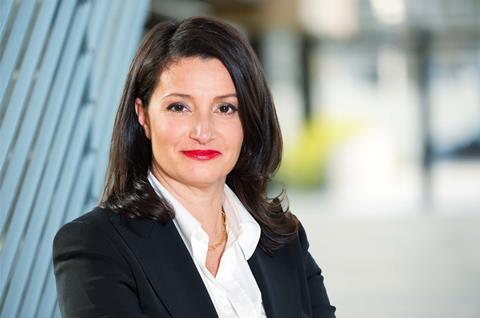 Kounelias, who served as the Academy's first chief marketing officer, will report to Participant CEO David Linde.
Effective March 28, she will oversee all creative marketing efforts for film, media and promotions, corporate communications, events, audience engagement, and research.
Broadly speaking, Kounelias will shape Participant's pro-social narrative and leverage the company's content through cross-platform initiatives.
"Christina is a talented strategist and is well regarded within the industry for her creativity and proven track record of success across studios and institutions," said Linde, who announced the hire on Thursday with Participant founder and chairman Jeff Skoll.
"We couldn't be happier that an executive of her calibre is joining Participant at such a dynamic moment for the company."
Prior to her tenure at The Academy, Kounelias held senior marketing and communications posts at Warner Bros, New Line, Fox Broadcasting and Miramax.