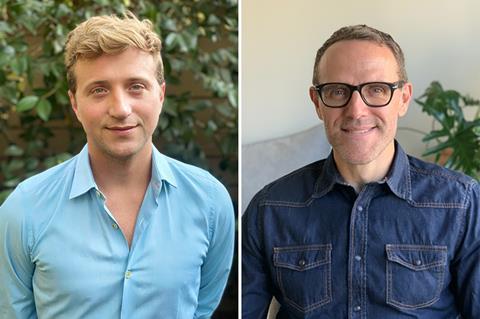 Following the news that Cinephil founder and managing director Philippa Kowarsky has been named Commissioning Editor of BBC Storyville, the Tel Aviv-based, documentary-focused sales company is announcing a new joint venture as well as several staff changes.
Cinephil is forming a new joint venture with London-based sales company WestEnd Films, to collaborate on development, financing and sales of upcoming films.
In staff changes at Cinephil, Olivier Tournaud, the outfit's former head of sales, has been promoted to managing director.
The Cinephil staff will also add Harry Vaughn as head of acquisitions and US sales; he had been a senior programmer at Sundance, specialising in documentaries. Shoshi Korman will become head of marketing in addition to her current role as head of festivals. Noa Levy remains in charge of the company's business affairs.
Maya Amsellem, co-founder and managing director of WestEnd, said: "WestEnd has always represented carefully selected documentaries alongside its feature films slate. Together with the knowledge and expertise of Cinephil we can bring the best of documentary films and series to the screen. Philippa has built an impressive brand which we are honoured to preserve and strengthen even further."
Cinephil's past hits include The Gatekeepers, The Act of Killing, Gunda, Flee and Collective.