Oscar-winners working on theatrical/TV project.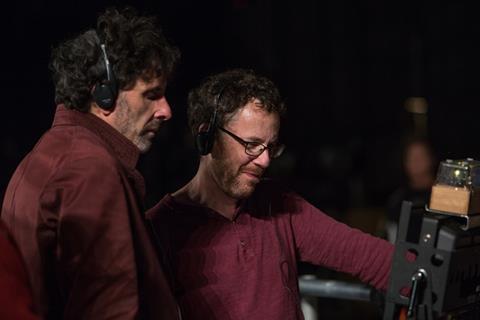 The Coen brothers are partnering with Annapurna Television on The Ballad Of Buster Scruggs.
In a statement Annapurna said they will pursue an "innovative television and theatrical integrated approach" to the project, which will be a western anthology.
Joel and Ethen Coen wrote the script and will direct. They will also produce through their Mike Zoss Productions label, with Annapurna Pictures founder Megan Elllison and Annapurna Television's president of television, Sue Naegle, serving as executive producers.
"We are very excited to be working with Megan and Sue on this project," commented Joel and Ethan Coen.
Annapurna Television are currently in pre-production on another high-profile project, a limited series adaptation of Maria Semple's novel, Today Will Be Different, which has Julie Roberts attached to star.
Annapurna Pictures previous credits include Zero Dark Thirty, The Master and Joy.