Former Disney executive developed Descendants franchise.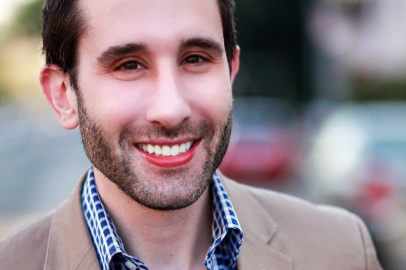 The Firm, the company behind USA Network's Royal Pains and Netflix's Haters Back Off, has hired Corey Marsh as executive vice-president of television.

Marsh will collaborate with the company's existing television department, led by Josh Barry head of television and vice-president of television Priscilla Crowe, to ramp up development and produce scripted and unscripted television.
Marsh will report directly to Jeff Kwatinetz, whom Marsh worked for earlier in his career.

The executive rejoins The Firm from The Walt Disney Company where he recently served as executive director of development for The Disney Channel and Disney XD. While at Disney, Marsh developed multiple series including K.C. Undercover and Girl Meets World, as well as the Descendants franchise.

"I am thrilled to re-team with Corey," Kwatinetz said. "It's the right time and the right team to bring this group together. Corey's creative aptitude, entrepreneurial energy and eye for talent are completely aligned with the direction of the scripted strategy Priscilla and Josh have set in motion."

"I'm thrilled to be returning to the company where I started my executive career. Jeff is the hardest working producer in the business, and I've always admired his creativity, leadership, and collaborative approach to developing and producing," said Marsh.
"After six and a half memorable years as a network executive, I'm excited to embark on this new adventure with a team whose passion, work ethic and ingenuity is second to none."