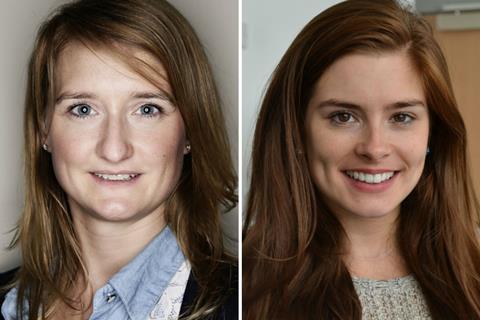 12 film companies and individuals appear on CE50, Creative England's list of 'up-and-coming disruptors and innovators' working in film and TV, gaming and digital media industries from English regions.
The list, which is hand-picked by Creative England with nominations from regional partners, includes Bafta and BIFA-winning producer Emily Morgan (I Am Not A Witch)'s Quiddity Films; director Claire Oakley, who is currently in production on Morgan's feature Make Up; Oscar-winning actress and writer Rachel Shenton (The Silent Child); and Scottish writer-director and Screen Star of Tomorrow 2016, Eva Riley.
Also appearing are Ivan MacTaggart's Cambridge Picture Company (co-producers on Red Joan with Judi Dench), plus representatives from Sheffield – production company Tyke Films and documentary festival Sheffield Doc/Fest, which holds its 25th edition next month.
Other names on the list include Newcastle-based Pinball Films (The Orgasm Diaries), Rubika Shah and Ed Gibbs' Smoking Bear Productions (White Riot) and Chester-based Mad As Birds (Set Fire To The Stars).
Paul Ashton, head of film at Creative England, said, "We are seeing a powerful wave of female filmmaking talent breaking through – Emily Morgan, Claire Oakley, Eva Riley, Rubika Shah; we are seeing the positive representation of disability in the brilliant work of Rachel Shenton and Ted Evans; and we are seeing a new crop of regional companies - Cambridge Picture Company, Mad as Birds, Tyke, Smoking Bear - producing compelling, award-winning work."
The full list is available on the Creative England website.