Tale set against backdrop of boarding school for deaf children woos buyers and critics.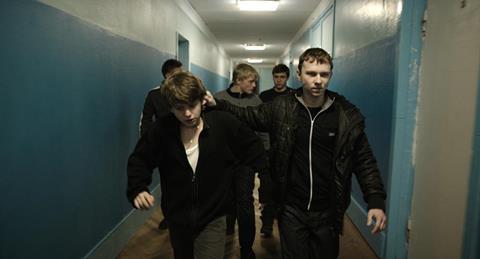 Paris-based sales company Alpha Violet has secured sales on Ukrainian writer and director Myroslav Slaboshpytskiy's Critics' Week winner The Tribe (Plemya).
The film has sold to France (UFO), Japan (Mimosa Films) and Denmark (Ost For Paradis) and other territories are on the verge of being signed.
The Tribe won both the Grand Prix and the Prix Révélation at Critics' Week on Thursday evening.
The teenage rivalry drama, set against the backdrop of a boarding school for deaf students, marks Slaboshpytskiy's first time in Cannes.
Two of his previous shorts (Deafness and Diagnosis) screened in Berlin, and his 2012 short Nuclear Waste won Locarno's Silver Leopard.