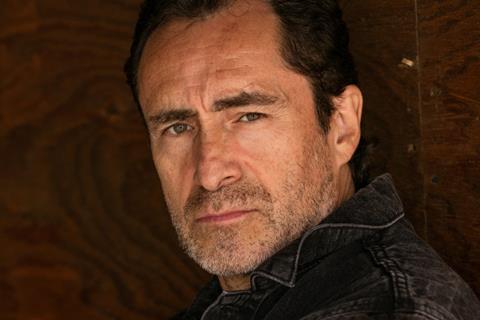 Demián Bichir has joined the cast of Jonas Cuarón's Chupa, which Netflix will release worldwide.
The star of Land, The Midnight Sky and Alien: Covenant is joined by Dominic Mariche, Adriel Manzano and Isabella Patron in principal roles.
Chupa centres on a teenager on a family trip to Mexico who discovers a young chupacabra hiding in his grandfather's shed. The youngster and his cousins embark on an adventure to save the mythical creature.
Cuarón and Tim Sexton are writing the screenplay based on an original script by Marcus Rinehart, Sean Kennedy Moore, and Joe Barnathan
Producers are 26th Street Pictures' Chris Columbus, Michael Barnathan. and Mark Radcliffe, who have a first-look deal with Netflix.
G. Mac Brown and Brendan Bellomo are executive producers.
The project is in early pre-production and locations had not been announced at time of writing.