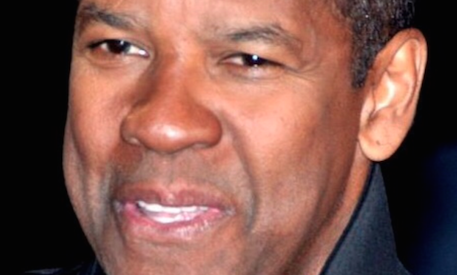 Denzel Washington will receive the 47th American Film Institute's (AFI) Life Achievement Award at a gala tribute on June 6, 2019, in Los Angeles.
"Denzel Washington is an American icon," said Howard Stringer, chair of the AFI board of trustees. "As an actor, he stands tall as a heroic, stoic embodiment of the best in all of us, and he does so with heart, humanity and one of the brightest smiles to ever light up the screen.
"Equally formidable as director and producer, he is a creative force to be reckoned with – and one of the most vital, relevant artists working today. AFI is proud to present him with its 47th Life Achievement Award."
Washington won Oscars for Glory and Training Day, and his credits include Fences, Malcolm X, Flight, Philadelphia, American Gangster, and Crimson Tide.
Last year's recipient was George Clooney and previous honourees have included Diane Keaton, Meryl Streep, George Lucas, Frank Capra, Martin Scorsese, and Jane Fonda.