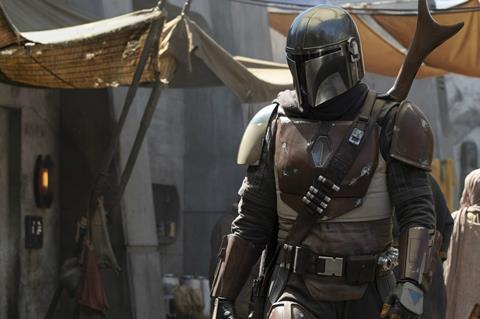 Disney has hired a Sky exec to lead the rollout of its upcoming streaming service Disney+ across Europe and Africa.
Luke Bradley-Jones has joined as senior vice-president, direct-to-consumer (D2C) and general manager of Disney+ for Europe and Africa.
Based in London, Bradley-Jones will be responsible for steering the new streaming service as it gears up for its domestic launch in November and wider roll-out in 2020.
The exec joins from Sky, where he was chief marketing officer, responsible for brand strategy, product and content marketing, and customer engagement across all Sky TV, broadband and mobile products.
During his seven and a half years at the pay-TV giant, Bradley-Jones managed the evolution of Sky's on-demand services, including the launch of Sky Store, Sky Go Extra, Sky Box Sets and latest product, Sky Q.
Previously, he spent five years at BBC Studios (then BBC Worldwide), where he served as head of strategy before becoming managing director of BBC.com and global iPlayer, with oversight of the broadcaster's online, mobile and digital VoD business.
Bradley-Jones also helped with the US rollout of BBC.com and built the corporation's VoD offering through partnerships with Apple, Netflix, Xbox and Yahoo.
At Disney, he will report into Jan Koeppen, president of television and D2C for Europe and Africa, and Michael Paull, president of Disney streaming services. He will work closely with Disney+ president of content and marketing Ricky Strauss.
Disney has been ramping up its D2C strategy in recent weeks. In its most recent earnings call, it announced that it would bundle its streaming propositions – Disney+, Hulu and ESPN+ – together in a competitive offering, as it focuses more on the OTT space.
This story first appeared on Screen's sister site Broadcast.