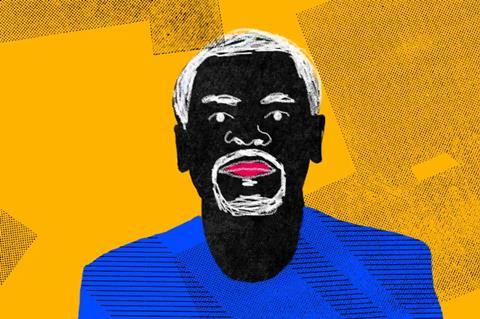 A global streaming platform dedicated to feature documentaries and shorts is set to launch on February 17 titled Filmpixs.
The new subscription-based platform will spotlight social impact stories and new voices in filmmaking. It is overseen by Danish outfit HF Productions, whose credits include Oscar shortlisted Women Of The Gulag and 2020 SXSW Grand Jury Prize winner Beautiful Something Left Behind.
Films selected for Cannes, Toronto, Venice and Sundance are among those being lined up for the streamer.
HF Productions' CEO Henrik Friis and executive producer Benn Wiebe will curate the platform, which has soft launched and will add more than 100 titles from February 17.
Titles at launch will include Oscar-nominated Czech animation Daughter, directed by Daria Kascheeva; Marc Serena's The Writer From A Country Without Bookstores; and Jan Vejnar's Figurant, which was part of SXSW's 2020 Official Selection.
Further titles include Jianna Maarten's Sin Cielo, which won the Grand Jury Prize at Seattle International Film Festival in 2018, and Tomek Popakul's Polish animation Acid Rain, which premiered at Sundance in 2019.
The streaming service will be available via its own website and app.
HF Productions also organises films festivals including the Rome Independent Cinema Festival and will use the platform for virtual screenings for events that are shifting online during the pandemic.