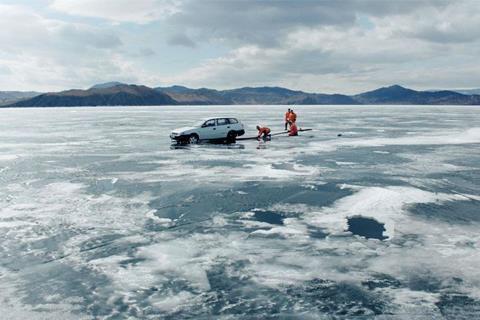 UK-based sales outfit Dogwoof has closed a deal to handle international TV and digital sales rights to Green Book producer Participant's feature documentary catalogue.
The deal will see Dogwoof take on 19 titles from the Participant library and start presenting to buyers during Mipcom next week.
Among the titles are political documentary Slay The Dragon, about the fight to end gerrymandering in the US. which was released earlier this year by Magnolia Pictures; Victor Kossakovsky's Aquarela; Ai Weiwei's Human Flow and Brett Morgen's Chicago 10.
The deal also includes Oscar-nominated Food Inc. and Lucy Walker's Countdown to Zero, both of which were released theatrically by Dogwoof in the UK.
Previously, Dogwoof has also previously handled international sales on Participant docs including Marc Silver's 3 1/2 Minutes, Ten Bullets and Thomas Balmes' Sing Me a Song.
Participant CEO David Linde said: "It's our mission to inspire social change through powerful storytelling by making our films as widely available as possible. We are excited to build on what has been a years-long relationship with Dogwoof in doing just that."