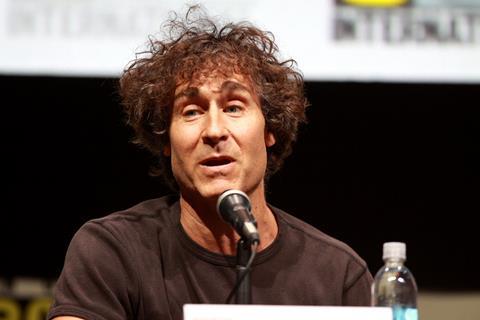 Production started in London this week under strict Covid-19 protocols on AGC Studios' heist thriller Lockdown from director Doug Liman and starring Anne Hathaway and Chiwetel Ejiofor.
AGC Studios is in advanced talks with Ben Stiller, Lily James, Stephen Merchant, Dulé Hill, Jazmyn Simon, and Mark Gatiss to join the cast.
Steven Knight wrote the screenplay set against the backdrop of the pandemic lockdown as a feuding couple make peace to plot a jewellery theft from Harrods.
The renowned London department store has granted its backdrop exclusively to the production.
AGC Studios is fully financing Lockdown and Storyteller Productions co-founder and producer P.J. van Sandwijk is producing with Alison Winter and Michael Lesslie.
AGC chairman and CEO Stuart Ford and Miguel Palos serve as executive producers. CAA Media Finance jointly represents worldwide rights with AGC.
The AGC slate includes Untitled Lang Lang Project from Ron Howard; Roland Emmerich's upcoming sci-fi epic Moonfall starring Halle Berry and Patrick Wilson; Little America from director Rowan Athale starring Sylvester Stallone, Michelle Yeoh and Jeffrey Dean Morgan; and The Blacksmith from director Pierre Morel starring Nick Jonas, Eiza Gonzales and Laurence Fishburne.
Lockdown originated with Storyteller Productions. Van Sandwijk and Lesslie approached Liman and Knight and pushed the project from conception to filming within a 90-day time frame.
Storyteller are working with Liman and Tom Cruise on a space-set action thriller; with Howard on Thirteen Lives; and with Guy Ritchie on Heist. Credits include Errol Morris' American Dharma and Alex Gibney's Citizen K.