EXCLUSIVE: CEO Jason Moring of Toronto-based Double Dutch International heads to Berlin with worldwide rights to the celebrated Swiss story starring Bill Nighy.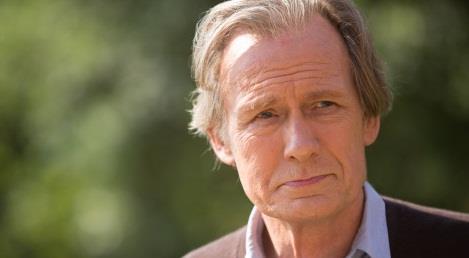 Heidi: Queen Of The Mountain takes place in a small mountain village where 15-year-old Heidi lives a carefree life with her grandfather.
When she is discovered skipping school Heidi is sent to live with a wealthy professor in the city where the governess of the house is hiding a dark secret.
Heidi must save the day in order to reunite with her grandfather. The film stars Nighy as Grandpa and newcomer Samantha Allison as Heidi.
Bhavna Talwar directs from a screenplay by Paul Watson and Simon Wright based on Johanna Spyri's classic 1881 children's books. The project is in post.
Heidi is conceived as the first in a trilogy of family films. Sheetal Vinod Talwar and Simon Wright are producing.
"DDI is extremely excited to bring this modern re-telling of such a historical children's story," said Moring. "The combination of Bhavna, Bill and the wonderful performance of Samantha Allison bring us an epic story with vivid characters and beautiful environments that will make this an instant classic."
The DDI state includes Bruce McDonald's Berlinale selection Weirdos; Nighy in Triple Word Score; You, Me and Him; Super Troopers 2; Think Like A Dog; and Spark.