Paul Hanson and Media Content Capital's new finance, production and sales company has brought on the former Grosvenor Park and Sierra/Affinity sales executive as president of international.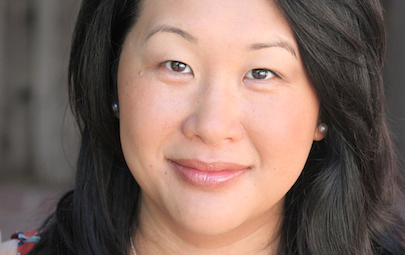 Schwan will join Covert Media in Toronto as the new team meets potential distribution and production partners.
She most recently served in a business development role for Grosvenor Park Media and prior to that was executive vice-president at Sierra/Affinity where she oversaw the sales on titles like Drive and Ender's Game.
Before that Schwan led the international division of The Film Department, which produced Law Abiding Citizen. As a sales executive at Lionsgate she worked on Monster's Ball and Hotel Rwanda.
"Elizabeth is a consummate professional and highly regarded in our industry," said Covert Media CEO Hanson. "She is a fantastic addition to our growing team and we are excited about the level of experience and poise she brings to this role and the organisation."
"I look forward to working with Paul and the entire Covert Media team as they begin this new venture," said Schwan. "The company already has such a great foundation of talent and resources in place and I am excited to be handling the great projects that lie ahead."
Covert Media's inaugural slate features Barry Levinson's comedy Rock The Kasbah starring Bill Murray, Toronto selection The Family Fang directed by Jason Bateman who co-stars with Nicole Kidman; two Richard Gere films in the form of Franny and Time Out Of Mind, and the thriller Strange But True with Imogen Poots, Bill Paxton and Melissa Leo.