EXCLUSIVE: Chris Besseling joins distributor from Pathé.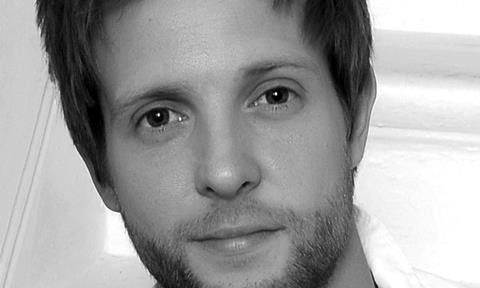 eOne has appointed Chris Besseling as head of theatrical marketing for the UK.
He takes on the role effective from today, joining from Pathé where he has been director of marketing since 2014.
In his new job, Besseling will oversee the theatrical marketing function of eOne in the UK and will be based in London.
Before his role at Pathé, he was the senior marketing and creative manager for Studiocanal in the UK, and had previous roles as the marketing advisor for festivals and special projects and the marketing officer for the London Film Festival at the BFI.
"I am delighted to welcome Chris to the team," Kezia Williams, eOne's head of theatrical distribution said, "Chris brings with him a wealth of experience, having led the charge on an extensive array of film campaigns in his time at Pathé and Studio Canal before that.
"I'm looking forward to working with him as he leads our super talented marketing team to develop and bring to life strategic, creative and innovative campaigns that will support our releases through the exciting year to come and beyond."
eOne's upcoming UK film line-up includes George Clooney's Suburbicon, Steven Spielberg's The Post, Aaron Sorkin's directorial debut Molly's Game and Stan And Ollie, which stars Steve Coogan and John C Reilly.