Two women-only teams will receive production funding for short film projects.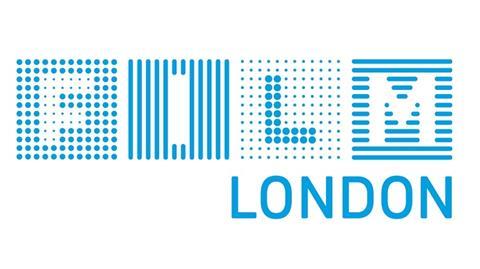 Film London and the British Council are launching a new short film fund in an attempt to address the gender disparity within the film industry.
'Shakespeare's Sister' will offer $22,800 (£15,000) in production funding to two selected teams. The initiative is part of the British Council's planned celebrations of the 400th anniversary of Shakespeare, which arrives in 2016, and applications should draw from the works of the famous playwright.
The winners will also receive mentoring from Film4 and a year's free membership to Women in Film & TV.
Each team must be comprised of female writers, directors and producers, and senior crew posts should also be occupied by women when possible.
The deadline for applications is November 3 2015, and the finished films will need to be delivered by April 1 2016.
Deborah Sathe, Film London's head of talent development and production, said: "As much as this is the right thing to do, it also makes good business sense – research shows the huge commercial potential of projects penned and directed by women and that these films successfully connect with audiences.
"Making people aware of this while showcasing female filmmaking talent should be very much at the top of the industry's agenda."
Adrian Wootton, chief executive of Film London and the British Film Commission, added: "The two successful shorts will form a key part of the exciting programme of work we are commissioning to commemorate 400 years of Shakespeare."
Briony Hanson, director of film at the British Council, added: "The global impact of the resulting films will form an exciting focal point of our imminent Shakespeare celebrations."