EXCLUSIVE: Fantasy feature goes to North America, UK and Japan in flurry of deals.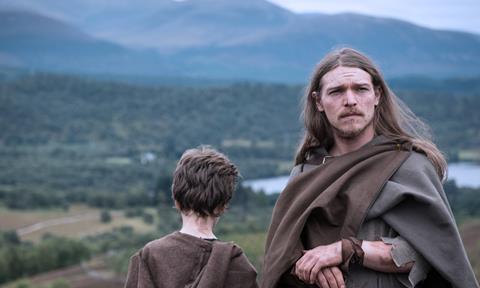 UK sales company Truffle Pictures has closed deals on fantasy action adventure The Gaelic King to North America and the UK (4Digital Media), the Middle East (Italia Film), Japan (Interfilm) and Italy (Draka Distribution). 4Digital Media is planning to release the film in the UK this July. All deals were negotiated by Caroline Couret-Delègue, managing director at Truffle Pictures.
Directed by Philip Todd from a script by Philip and Matthew Todd, the film's ensemble cast includes Jake McGarry, Shona Melrose, Kerry Browne, Noah Irvine and Peter Cosgrove.
Set in 800AD Scotland, the story follows warrior-king Alpin mac Eachdach and his young brother Finn, forced into exile after their family is brutally murdered by a rival Pictish king.
The film is produced by Nathan Todd with Jezz Vernon and Couret-Delègue executive producing. Todd said, "We're delighted to have closed deals in five major territories. I believe The Gaelic King has the potential to attract a worldwide cult following."