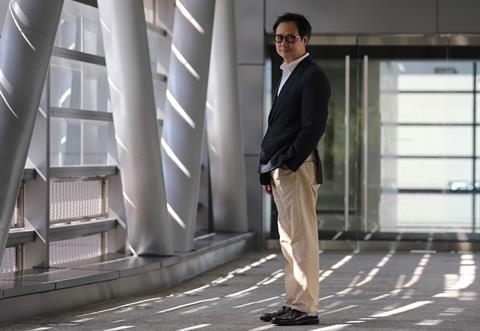 Fox Networks Group Asia (FNGA) is teaming with Hong Kong producer John Chong and Taiwanese production outfit Winday Culture to produce a high-end mini-series based on the music of late Taiwanese singer Teresa Teng.
The new anthology series, Memory Eclipse, will comprise five episodes, each with a different cast and storyline, based on one of Teng's iconic songs. One of the most famous singers from the Chinese-speaking world, Teng was known for romantic ballads such as When Will You Return? and The Moon Represents My Heart.
Set to film in Thailand and Taiwan for broadcast in 2019, the series will be directed by Charles Sun, founder of Winday Culture, who wrote and directed the feature film Bad Boy Symphony and also produced Gatao and The Spin Kid. FNGA's Cora Yim will produce with Chong, whose credits include the Infernal Affairs series, and who is separately an advisor to Media Asia owner Peter Lam.
Key cast on the series includes Kaiser Chuang (Maverick), Esther Liu (Thirty Something), J.C. Lin (The Scoundrels), Nikki Hsieh (Honey PuPu), Alan Kuo (The Rooftop) and Teresa Daley (Transformers: Age Of Extinction). More cast members will be announced soon.
Chong said: "The power and the possibility of television entertainment is truly limitless. Memory Eclipse is a fantastic example of how original formats such as the limited-run anthology series enable producers to flex their creative muscles like never before."