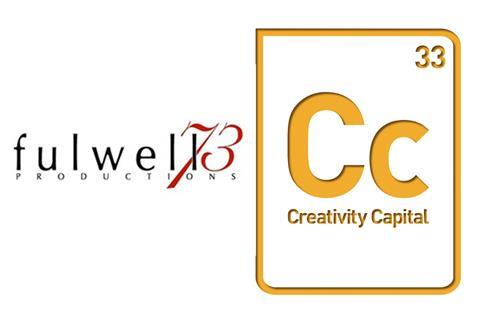 Fulwell 73, the production outfit behind Bros: After The Screaming Stops and Carpool Karaoke, has acquired a minority stake in London-based film finance outfit Creativity Capital.
The move follows Fulwell's recent purchase of Creativity Capital's sister company, the post-production house Creativity Media. This is a separate deal and financial details were not disclosed.
As part of the move, Fulwell partner Leo Pearlman, one of the founders alongside Ben Winston, Ben Turner and Gabe Turner, has joined the Creativity Capital board. The latter company continues to be run by co-founders Patrick Fischer and Richard Kondal.
Founded in 2013, Creativity Capital has to-date provided finance to 23 films, with clients including Netflix, BBC Films and Universal Pictures. Credits include the Bafta-winning Under The Shadow and the Bafta nominated documentary McQueen.
Patrick Fischer explained that the deal would allow his company to expand its remit, including reaching into the US market as well as television: "Partnering with Fulwell 73 brings with it a host of opportunities for us. Fulwell 73's reach into the U.S. market, their deep understanding of television and serialized content as well as access to capital, made their proposition a no-brainer for us."