Xavier Legrand's French-language drama Custody picked up the audience award at the 14th annual Glasgow Film Festival, which battled the elements to still deliver a well-attended programme of films.
"It is a great honour to win this award and my thanks go to the festival and its wonderful audiences for it. The festival has a great spirit and sense of community especially in the face of this week's weather events and myself and the film's star Denis Menochet hope to revisit again in the coming years, with or without the snow," commented Legrand on the prize.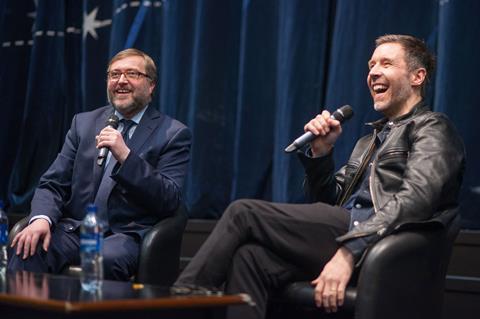 The 2018 edition of the festival saw record admissions across its first seven days, which were up 9% year-on-year, and Saturday February 24 set an all-time festival high level of attendance for a single day with 2,276 admissions.
Despite cancellations across the Wednesday and Thursday (Feb 28 - March 1), with the weather hitting the industry programme the hardest and also affecting screenings, guests including Karen Gillan (presenting the premiere of her directing debut The Party's Just Beginning), David Tennant (who stars in You, Me And Him, which had its premiere in Glasgow) Lynne Ramsay and Imogen Poots, Warwick Thornton, Paddy Considine and Deborah Haywood all travelled to the Scottish city for the festival, while Gemma Arterton and Ben Wheatley visited this weekend (March 3-4) after the worst of 'the Beast from the East' had cleared.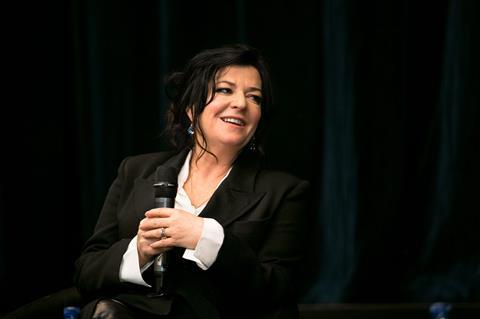 "I am so pleased and proud that we got to premiere You, Me And Him at the GFF. In the GFT (Glasgow Film Theatre), possibly my favourite cinema in the world. The Glasgow audience is so engaged and enthusiastic and discerning, it's the perfect place to celebrate all that is exciting about British film. Thanks for having us," said Tennant.
After opening with Wes Anderson's Isle Of Dogs on Feb 21, the festival closed on Sunday (March 4) with the world premiere of Felipe Bustos Sierra's documentary Nae Pasaran.
The Scottish-made feature tells the story of a group of East Kilbride factory workers who defied a dictatorship from the other side of the world by grounding half of Pinochet's air-force in the 1970s. Several of the workers were in attendance for the Glasgow screening.
Finally, the festival has confirmed its (hopefully non-weather-affected) dates for 2019, which will be February 20 – March 3.
Allison Gardner, Glasgow Film Festival co-director said: "We have had the most wonderful time at GFF18, from our stunning stop animation opening with the UK premiere of Wes Anderson's Isle Of Dogs through to our closing weekend featuring two World Premieres of Scottish films - Super November and Nae Pasaran. Despite the best efforts of the Beast from the East, our fantastic team here pulled together and achieved the herculean task of 'the show must go on'."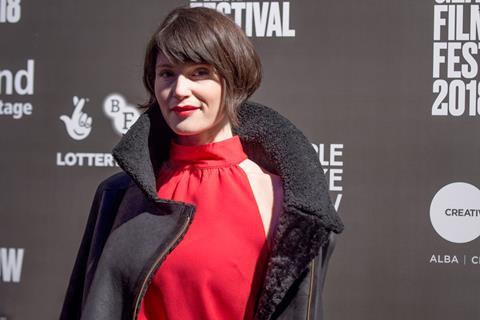 Allan Hunter, Glasgow Film Festival co-director, added: "I am thrilled that Custody has won the 2O18 Glasgow Film Festival Audience Award. Xavier Legrand's stunning debut feature had audiences on the edge of their seats as he explored the fallout from a bitter custody battle. Brilliant performances and Legrand's impeccable control of the escalating tension made Custody unforgettable. We hope the award is a sign of great things to come for Custody' UK release via Picturehouse Entertainment [the UK release is scheduled for April 13]."