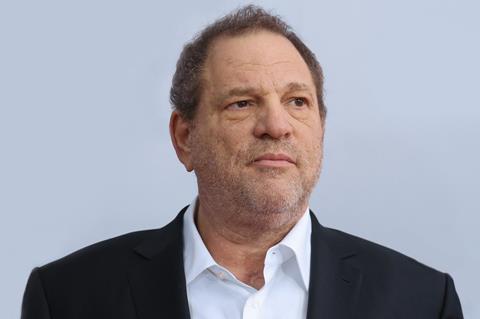 Harvey Weinstein pleaded not guilty in New York on Monday (July 9) to the latest raft of sex offences.
Last week's indictment includes one charge of a forcible sex act on a woman in 2006, and two counts of predatory sexual assault.
If found guilty Weinstein faces a minimum sentence of 10 years and a maximum of life imprisonment.

He has already pleaded not guilty in June to two other cases – which allegedly took place in 2004 and 2013 – that involve rape and sexual assault charges.
Weinstein has been released on $1m bail. He has consistently denied having non-consensual sex.
Speaking to reporters, Weinstein's attorney Benjamin Brafman said: "Today was a formality. Mr Weinstein is not a predator; he is not a rapist and I believe that when this case is over we will ultimately see him to be exonerated."
In a statement obtained by Screen, Brafman added: "We are very pleased that the court did not change the existing bail conditions that Mr. Weinstein has scrupulously abided by. The case has not grown stronger for the prosecution. Indeed, since his arrest in May, his defense has grown substantially stronger as we have found overwhelming corroboration well beyond Mr. Weinstein's assertions that support his claim that all sexual encounters were consensual and that he did not rape anyone."