Sarah Snook and Angus Sampson join cast.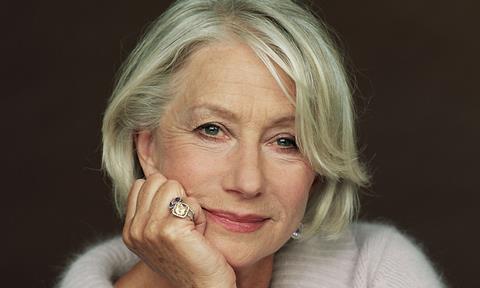 CBS Films has revealed that principal photography on the supernatural thriller Winchester, written and directed by Michael Spierig and Peter Spierig, has started in Melbourne, Australia.
The film stars Helen Mirren and Jason Clarke and follows the story of a firearm heiress who, after convincing herself that she is haunted by the souls of people killed by the Winchester repeating rifle, throws herself into the demanding construction of an enormous mansion designed to keep the evil spirits at bay.
When a San Francisco psychiatrist is dispatched to evaluate her state of mind, he discovers that her obsession may not be so insane after all.
Sarah Snook and Angus Sampson have also joined the cast of the project, which will also shoot at the Winchester Mystery House in San Jose, Calfiornia at a later date.
Winchester is financed by Eclipse Pictures and Blacklab Entertainment and has secured production investment from Screen Australia, with assistance from Film Victoria (Production Incentive Attraction Fund) and Screen Queensland (Production Investment).
Blacklab Entertainment's Tim McGahan and Imagination Design Works' Brett Tomberlin are producing, with Eclipse's Benedict Carver and Daniel Diamond serving as executive producers. Tobin Ambrust, Andy Trapani, Toni Lianos, Brian Gilbert, Marc Shipper and Simon Oakes are also executive producing.
CBS Films will distribute the film in the US, while Eclipse is handling international sales.