Paramount sources announced the development on Monday ahead of next month's release of the WWII romantic thriller starring Brat Pitt and Marion Cotillard.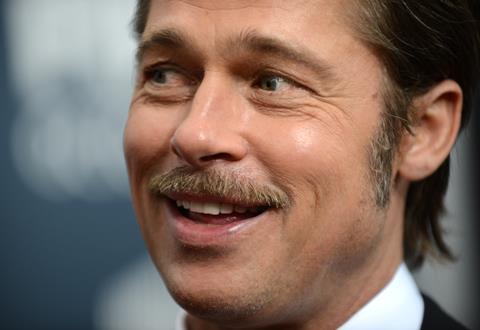 Huahua Media previously invested in Paramount films and will act as the sole Chinese investor on Paramount and GK Films' Allied.
Earlier this year it emerged the company had invested in Star Trek Beyond and worked with Paramount and Skydance on a marketing campaign that drove the sci-fi to a $66m box office in China since its September 2 debut.
Huahua Media was also one of Paramount's marketing partners on 2014 releaseTransformers: Age Of Extinction, which became the first non-Chinese film to cross $300m in China.
And it is a co-investor on upcoming Tom Cruise starrer Jack Reacher: Never Go Back.
"Allied is one of the year's most anticipated films and we are very pleased to continue our very successful partnership with Huahua, who will help to bring this fantastic movie to audiences throughout China," said Paramount's president of worldwide distribution and marketing Megan Colligan.
Huahua CEO Kefei Wang said: "We are looking forward to yet another partnership with Paramount Pictures for Allied. Our sole investment marks Huahua Media's third worldwide investment, following our co-investments in Star Trek Beyond and Jack Reacher: Never Go Back. Based on the success of our past releases, we anticipate a positive response from moviegoers in China."