Night Of The Living Deb, Some Kind Of Hate and Last Girl Standing will all be released under the FrightFest Presents banner.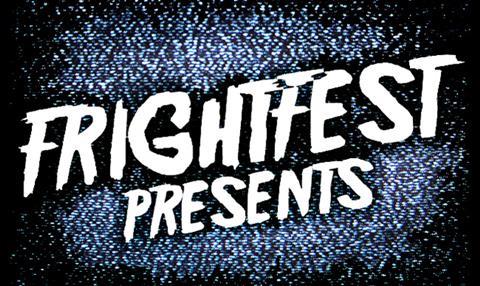 Icon Film Distribution has added three titles to its FrightFest Presents label.
Night Of The Living Deb stars Maria Thayer as the titular deb, who finds herself caught up in a zombie apocalypse after a one-night stand. The film was directed by Kyle Rankin who wrote the screenplay along with Andy Selsor.
Some Kind Of Hate was directed by Adam Egypt Mortimer, who wrote the screenplay with Brian DeLeeuw, and stars Ronen Rubenstein, Sierra McCormick and Grace Phipps.
The film follows a bullied teenager who after accidentally summoning the spirt of a dead girl uses her presence to take revenge on his tormentors.
Last Girl Standing, which was written and directed by Benjamin R Moody, stars Akasha Villalobos, Brian Villalobos and Danielle Evon Ploeger. The story looks at a girl who attempts to rebuild her life following the brutal murder of her group of friends.
FrightFest Presents will launch officially on October 19. Each film on the label will receive a digital release on various platforms, including iTunes, Virgin Movies and Amazon.
Previously announced titles include Steve Oram's AAAAAAAAH! and Gez Medinger and Robin Schmidt's Afterdeath.