The two companies were unable to reach an agreement on the value of the Canadian distributor.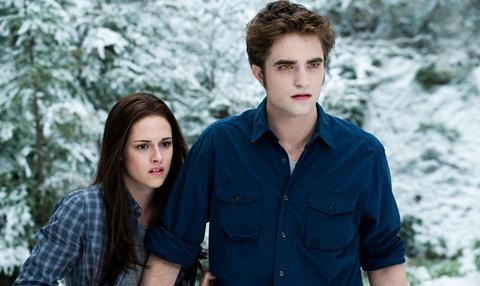 British broadcaster ITV has withdrawn its takeover offer for Canadian film and TV giant Entertainment One (eOne) following a cold shoulder from the Twilight and Peppa Pig distributor.
ITV's had seen its takeover bid, which valued eOne at $1.3bn, rejected earlier this month. Representatives of the Canadian company said that the offer "fundamentally undervalued" the production and distribution outfit.
An ITV statement read: "ITV announces that it has withdrawn its proposal to acquire Entertainment One. ITV continues to believe in the strategic logic and potential benefits of acquiring eOne but has a clear view of the value of the business, recognizing that this value would need to be verified by appropriate due diligence.
"It appears this value is different to the level at which the board of eOne would currently engage in a more formal process."
The news prompted a 13 percent fall in Entertainment One's stock. ITV saw its shares rise two percent.