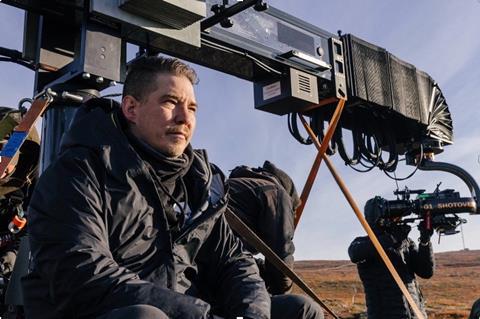 Finnish director Jalmari Helander has started principal photography in Lapland and Helsinki on the majority English-language World War II action film Immortal.
The story follows a man who finds gold in the wilds of Lapland. To get the loot home, he must go to war against the Nazi German army in the Finnish wilderness.
Jorma Tommila stars with Aksel Hennie, Jack Doolan and Onni Tommila.
Helander, who previously directed Rare Exports: A Christmas Tale and Big Game, writes and directs. Petri Jokiranta is producing for Subzero Film Entertainment. The executive producers are Mike Goodridge for Good Chaos, Gregory Ouanhon and Antonio Salas.
As previously reported, Stage 6 Films/Sony acquired worldwide rights, excluding the Nordic region, which will be handled by Nordisk Film. The Finnish Film Foundation, Business Finland - Audiovisual Production Incentive and MTV Cmore are backing the film.
The film will be mostly in the English language with some Finnish.