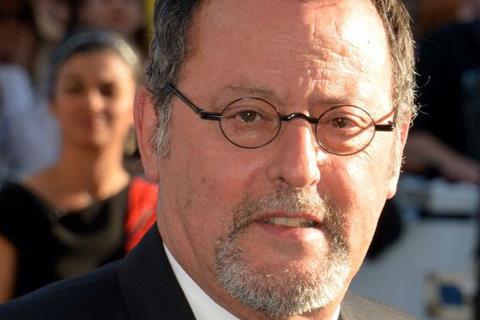 Jean Reno has joined the cast of Waiting For Anya, the adaptation of Michael Morpurgo's 1990 novel that started principal photography today.
Reno (Léon) is one of several new cast announcements alongside Josephine de la Baum (Madame) and Sadie Frost (Absolutely Fabulous: The Movie).
As Screen exclusively revealed last month, the cast is lead by Stranger Things star Noah Schnapp and includes Anjelica Huston (The Witches), Thomas Kretschmann (The Pianist), Elsa Zylberstein (I've Loved You So Long) and Tomas Lemarquis (X-Men: Apocalypse).
Ben Cookson (Almost Married) will direct the film, which will be set during the Second World War and will follow a young shepherd boy (Schnapp) involved in smuggling Jewish children across the border into Spain. Toby Torlesse adapted the script from Morpurgo's novel, which was first published in 1990.
Producers are Phin Glynn for Bad Penny Productions, Alan Latham for Goldfinch Studios and Steffen Wild for Fourth Culture Films. Executive producers are Kirsty Bell, Victor Glynn, Geoffrey Iles, Gareth Wiley and the film is co-produced by Daz Spencer-Lovesey.