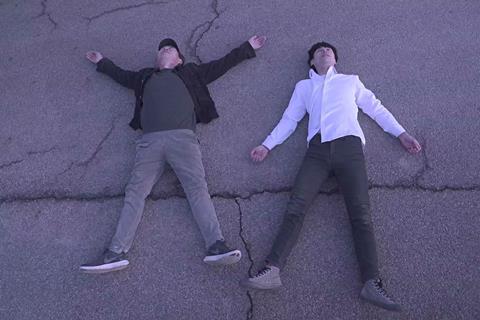 South Korea's Jeonju International Film Festival has revealed the 13 features that will comprise its Korean Cinema strand, showcasing independent and art film trends.
The section was previously known as Korea Cinemascape and introduced new works by directors that had made more than three films, but the strand has been rebranded for the 21st edition of the festival while still highlighting indie productions.
All are world premieres with the exception of Park Heekwon's Dust And Ashes, which debuted at Tallinn Black Nights Film Festival, and Matthew Koshmrl's documentary Land Of My Father, which will receive its Asian premiere at Jeonju. The strand will also showcase 10 shorts.
The features include:
Fundamentalist (2019) dir. KO Bongsoo
The Story Of An Old Couple (2019) SHIN Taeyeon
Rainbow Goddess (2019) LEE Moonyoung
Comfort (2020) Emmanuel Moonchil PARK
Bora Bora (2020) KIM Dojoon, KIM Miyoung, KIM Seunghwa
Ten Months (2020) NAMKOONG Sun
Land Of My Father (2020) Matthew KOSHMRL
Flash (2020) OH Sehyeon
Stranger Than The Beyond (2020) YEO Kyundong
Jindo Requiem (2020) RYU Dongjong
Dust And Ashes (2019) PARK Heekwon
Teuri (2019) SON Inhan
UFO Sketch (2019) KIM Jeanwook
Due to the Covid-19 pandemic, Jeonju postponed its 21st edition from its original April 30-May 9 dates to May 28-June 6. Last month, the festival also announced the closed-door screenings of its competition titles and said that it would screen films from its line-up for the public at a later date.
A total of 21 titles from the Korean Cinema strand will be available to screen on OTT platform Wavve for streaming only in South Korea. In addition, all the features and shorts will have screenings at the Jeonju Cine Complex from June 9 to September 20 to give audiences an opportunity to see the films on a big screen.
South Korean cinemas began to reopen over the four-day national holiday at the end of April.