UK sales outfit to bring horror title to Berlin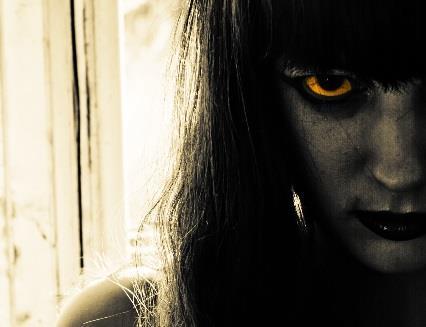 UK genre specialist Jinga Films has added Ivan Noel's supernatural horror Children Of The Night to its Berlin line-up.
The pick up follows its attendance at Blood Windows, the Latin American genre sidebar at Ventana Sur.
Children Of The Night is set in a remote part of Argentina where a journalist investigates an orphanage and discovers the inhabitants are child vampires led by the grandson of Count Dracula.
As she bonds with the children she must do whatever she can to protect them from a puritanical cult hell bent on destroying them.
The European Film Market (EFM) will run in Berlin from Feb 5-13.