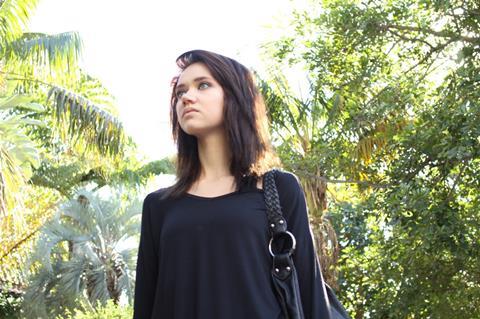 UK sales firm Jinga Films has secured a raft of deals for supernatural thriller Reborn.
Since last month's EFM, the film has sold to the UK and Ireland (Lightbulb Film Distribution), Canada (Raven Banner), Germany and Austria (DVD Design), Japan (Pflug), Spain (Tema), Portugal (Cinema Novo), Russia and CIS (Universal) and India (BBC Films).
Jinga had been working with Munro Films on a UK theatrical release of Reborn. But the planned May 1 release has been cancelled as a result of the coronavirus pandemic. Lightbulb Film Distribution will now release the film digitally on May 4, with a DVD release to follow on May 11.
The film's physical media rights have also been sold to MVD, after Jinga previously secured a digital and TV deal in the territory with Vertical Entertainment.
Other previous deals include Scandinavia (Njuta), Benelux (Premiere TV), eastern Europe (Polmedia), Middle East (Italia Film), Australia and New Zealand (SC Movies) and Taiwan (MovieCloud).
The sales outfit said it expected the film to sell out before the end of the year.
Directed by filmmaker and sales agent Julian Richards, the LA-set horror is a contemporary Frankenstein story, which begins when a stillborn baby girl is brought back to life by a morgue attendant during an electrical storm. On her 16th birthday, she escapes captivity and sets out to find her mother, leaving a trail of destruction in her wake.
Horror veteran Barbara Crampton (Re-Animator) leads the cast, which also includes Michael Pare, Chaz Bono, Rae Dawn Chong, Monte Markham and Kayleigh Gilbert.
Reborn received its world premiere at UK genre event FrightFest in November 2018 and went on to screen at more than 50 festivals.