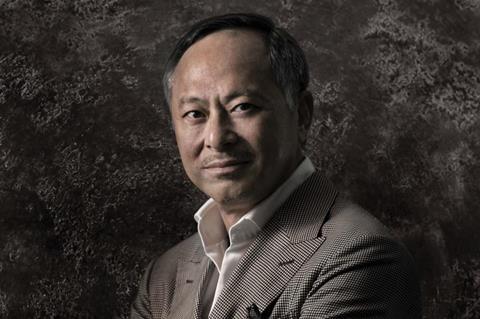 Hong Kong filmmaker Johnnie To has stepped down as jury president of this year's Golden Horse Awards, scheduled to take place in Taiwan on November 23, citing contractual commitments with the investors of his new film.
The move follows mainland China's announcement that its actors, directors and producers would not be allowed to submit films to or attend the awards. Taiwanese media has also reported that films entered into the awards will be banned from distribution in China, while Hong Kong stars that attend will be placed on a watchlist.
"Johnnie To has resigned as the Jury President for the 56th Golden Horse Awards, due to previously signed film production contractual obligations," said the Taipei Golden Horse Film Festival in a post on its Facebook page.
"To expresses his regret and apology for the inconvenience, while the [film festival's] Executive Committee and chairman Ang Lee show their understanding and wish the best to him."
Veteran Taiwanese filmmaker Wang Toon will take To's place as president of this year's Golden Horse Awards jury. Wang has previously won the Golden Horse best director prize for Strawman and 1987 and Hill Of No Return in 1992.
According to Chinese state media, China is boycotting in awards in response to last year's ceremony, when Taiwanese documentary award winner Fu Yue said on stage during her awards speech that she hoped Taiwan could one day be treated as an independent entity. China regards Taiwan as a renegade province rather than a separate country.
Several Hong Kong production companies, including Media Asia, Emperor Motion Pictures and Universe Entertainment, have already pulled their films from participating in the awards. Most Hong Kong films are set up as co-productions with mainland China and rely on the China market to recoup.
The year's Golden Horse Awards nominations will be announced on October 1.
Earlier this summer, China announced that its own film awards ceremony, the Golden Roosters, would be held in Xiamen in Fujian province on the same day as the Golden Horse Awards on November 23.