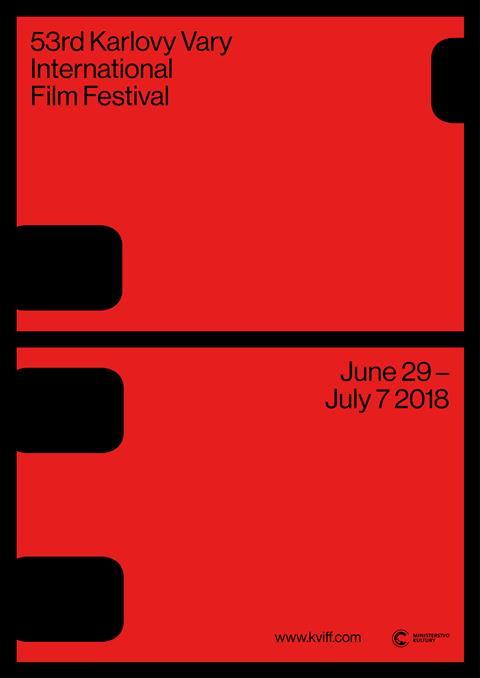 The first batch of guests and events have been unveiled for the 2018 Karlovy Film Festival (29 June-7 July).
The festival will pay tribute to Milos Forman (who died earlier this month) with a concert of music from his films at the opening ceremony performed by Czech National Symphony Orchestra. The festival's opening film will be Forman's Czech New Wave comedy Loves Of A Blonde (1965).
Karlovy Vary is dedicating one of its sections to the non-profit Austin Film Society (AFS). Its founder, director Richard Linklater will appear alongside a screening of his cult hit Slacker.
The Made in Texas: An homage to the Austin Film Society section will also include screenings of Robert Rodriguez's El Mariachi, Athina Rachel Tsangari's The Slow Business Of Going, Laura Dunn's The Unforeseen and Jeff Nichols's Take Shelter.
The festival will also honour actor Jaromír Hanzlík with the KVIFF president's award for artistic contribution to Czech cinema. The 70-year old's roles include Searching (1965), which will screen at KVIFF.
Finally, last year's recipient of KVIFF's president's award, Oscar-winning actor Casey Affleck, will appear in the new festival trailer.
Industry events
The industry strand has been re-badged as 'Eastern Promises' this year and aims to showcase promising projects from Central and Eastern Europe and the Middle East to producers, buyers and festivals.
It will once again feature the works in progress presentation (with a post-production prize worth €100,000) and a new works in development – feature launch strand showcasing regional projects in development stage.
For the first time KVIFF will curate documentary films nearing completion. The most promising project from this docs in progress selection will be awarded €5,000 ($6,100).
The Eurimages lab project award worth €50,000 ($61,000) for nearly completed film projects also returns.