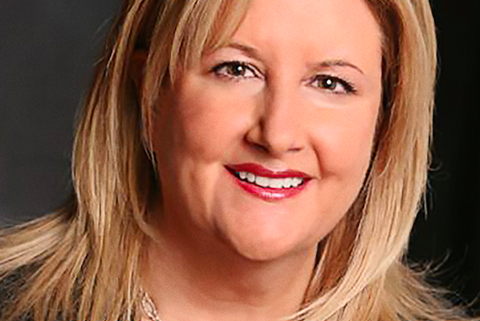 Lionsgate announced on Tuesday that Kerry Phelan has been appointed president of global franchise management.
Phelan joined the studio three years ago and will report to Lionsgate chief brand office and president of worldwide marketing Tim Palen.
In her time at the company Phelan has helped exploit Lionsgate's properties across multiple platforms and created "significant new incremental business".
The newly formed Franchise Management Group has created brand extensions for the likes of The Hunger Games, Twilight and Now You See Me properties spanning location-based and live entertainment venues, consumer products, licensed merchandise, brand partnerships and promotional ventures.
Recently announced projects include the Lionsgate Movie World outdoor theme park in South Korea, the Lionsgate Entertainment World indoor theme park currently under development in China, and multiple, smaller indoor Lionsgate Entertainment City centres planned for the US and Europe.
Lionsgate recently launched a 125-city La La Land in Concert world tour that debuted at the Hollywood Bowl in May.
"Kerry Phelan is an astute strategist and brand builder who understands how to extend the life of our film and television properties by attracting partners and engaging fans around the world," Palen said. "Her promotion reflects not only her vision and leadership but the continued rapid growth of our tremendous portfolio of IP and the Company's commitment to both."
Prior to joining Lionsgate, Phelan was head of consumer products and licensing for DreamWorks Animation for seven years. She also worked at Pixar overseeing the consumer products and marketing partnership business during the launch of Cars.
She began in entertainment at Lucasfilm, where she led the global consumer products and promotional licensing business for the Star Wars brand.