Festival's sixth edition to run in Mexico from November 8-12.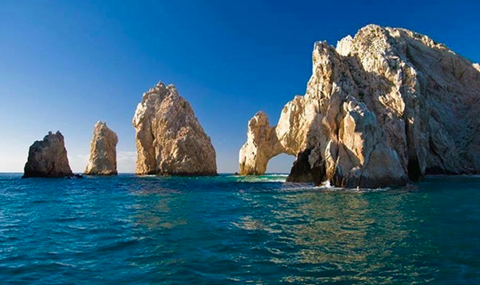 The Los Cabos International Film Festival has announced three new prizes ahead of the 2017 edition in November.
Joining the roster of a festival that already claims to present more honours than any other in Latin America is the Los Cabos Work In Progress Prize.
The new award will go to the best Mexican feature in post and carries a cash prize of approximately $6,745 ($120,000 ps).
Mexican Public Broadcasting System's Channel 30 is backing the Una Voz Con Todos Prize, marking the first time the festival will honour a TV series in development stage. It carries a cash prize of roughly $5,620 ($100,000 ps).
The Chemistry Prize named after the post-production lab is worth around $16,863 ($300,000 ps) in services to a TV pilot for a series in development. Los Cabos presents another nine prizes.
Cinemax, FIPRESCI, Labodigital, CTT Exp & Rentals, Una Voz Con Todos and Chemistry support the upcoming sixth festival, set to run in Mexico from November 8-12.
The invitation for official selection will remain open until August 25, while the invitation for film and TV content in development and work-in-progress projects has been extended until September 1.