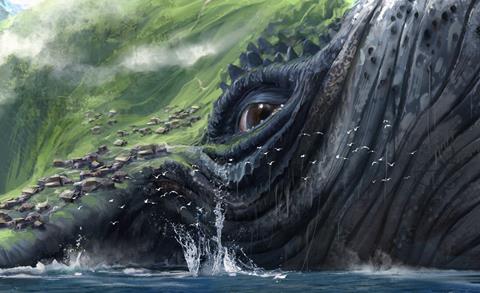 Budapest-based sales outfit Luminescence is launching world sales on two new animated projects at AFM, both being produced by leading Russian producer Sergey Selyanov (Mongol: The Rise Of Genghis Khan) through his production banner CTB.
Fantasy adventure Upon Magic Roads, which Selyanov will produce with Alexander Gorokhov (The Silver Skates, Three Seconds) and Anton Zlatopolskiy (Attraction, T-34), is directed by Oleg Pogodin (Spacewalk) and follows John the Fool and his friend Foal as they embark on a series of unpredictable adventures. Currently in post-production, it is due for release in autumn 2020.
"We are thrilled to present this brand-new fantasy adventure to international distributors," commented Luminescence managing director Juraj Barabas.
The second new project on the Luminescence slate is animated comedy Barkers: Mind The Cats! – the first feature film spin-off from The Barkers, a hugely popular web series for the pre-school demographic.
Barkers: Mind The Cats! is currently in production and also due to reach cinemas by autumn 2020. "This feature film is a natural development for this brand that children love so much," said Selyanov.