EXCLUSIVE: Deals include for The Fool, The Major, Without Name and Body Electric [pictured].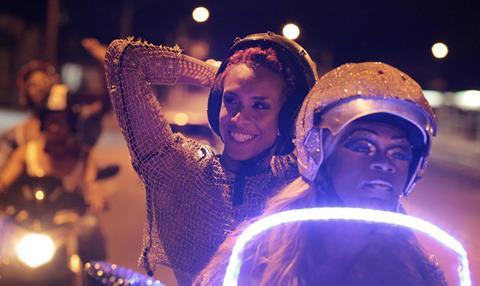 Early in the market, German world sales outfit M-Appeal has announced a raft of sales on its current slate.
Russian auteur Yuri Bykov's two features The Fool and The Major have gone to Turkey (Filmarti).
Israeli title Barash has gone to France's Optimale Distribution, which is planning a theatrical release in the summer.
Another M-Appeal title, Lorcan Finnegan's Without Name by Lorcan Finnegan has sold to Element Pictures for the UK & Ireland.
Body Electric by Marcelo Caetano, a world premiere at IFFR last month, has gone to Salzgeber (Germany)
4 Days In France by Jérôme Reybaud has been acquired by Matchbox Films for the UK & Ireland and to ES Film Buro Producciones for Spain.
M-Appeal has also confirmed that Blanka by Kokhi Hasei has sold to Mooov in Benelux.