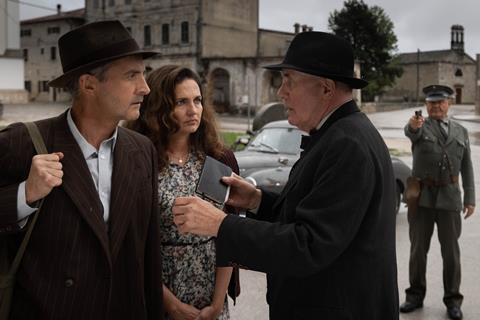 Cologne-based Media Luna New Films has snapped up international rights to three new titles: Austrian feature All Will Be Revealed, German concentration camp-themed drama Schlamassel and Mexican drugs thriller The Route To El Jardin.
All Will Be Revealed is directed by Peter Keglevic and is an historical drama loosely based on the novel by Austrian writer and actor, August Schmölzer. In the film, set in 1964, a man returns to his hometown looking for his childhood sweetheart but discovers a dark and corrupt world.
The cast is led by Harald Schrott, Erika Marozsán, Hanns Zischler and Manuel Rubey and the producer is Wolfgang Rest. The cinematographer is Peter Zeitlinger, known for his work with Werner Herzog. The project was produced through FILM27. Filmladen is handling the Austrian distribution.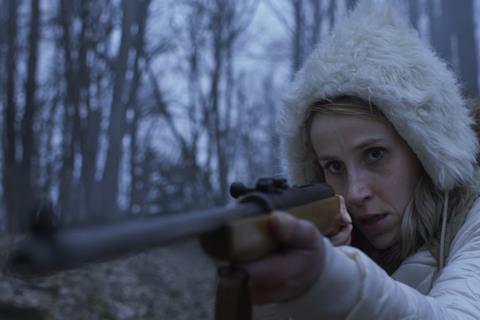 Schlamassel is written and directed by Sylke Enders and is now in post. It is the story of a young female journalist getting over the death of her grandmother while investigating a story strangely close to home about a female concentration camp guard. The cast is led by Mareike Beykirch, Lina Wendel and Anja Schneider. The film was made through the German arm of production company Czar and produced by Roman Avianus and Anja Wedell.
Alongside these new pick-ups, Media Luna has also recently taken sales rights to Christian Cavazos' Mexican narco-thriller The Route to El Jardin. The film is about three friends who set out on a quest for revenge from their peaceful village to Mexico City after losing everyone they love in a brutal drug-related massacre,
Newcomers Iván Aragón and Alexia Alexander star alongside established actor, Plutarco Haza. The film is scripted by Tim Hebb and Mattias Westman. The film was produced through Jade Films and Westman Films Inc.
Director Cavazos, who runs production outfit Dominio Publico, is known for his commercials and documentaries. This is his feature debut.