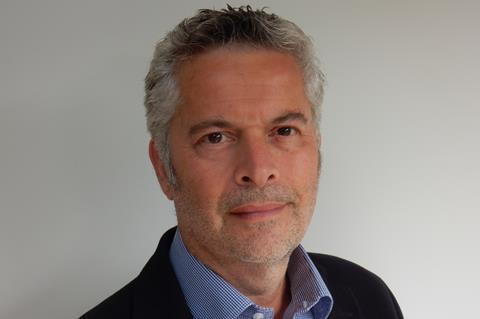 UK cinema charity MediCinema has appointed Colin Lawrence as its new CEO, taking over from interim CEO Crispin Lilly with immediate effect.
Lawrence was previously commercial and media director at the National Theatre, where he worked for three years, overseeing digital and filmed content including NT Live and the launch of the National Theatre Collection for schools and colleges. He also served on the board of BBC Global News, including as global director for distribution, setting strategy, driving revenue and transforming it from TV network to multi-platform provider.
Kezia Williams, managing director, UK, film at eOne has also been appointed MediCinema board chair, stepping up from her current position as vice chair. Williams takes over from Paul Massara, who has come to the end of his five-year tenure.
Lilly had taken over as interim CEO in June, replacing Kat Mason, who had held the position for seven years.
MediCinema builds and runs six cinemas in hospitals across the UK to allow patients to enjoy the theatrical experience, with space for beds, wheelchairs and medical equipment. Its cinemas were closed in March 2020 due to the pandemic; screenings restarted in August 2020 and the majority of venues have now reopened.