Drama deals from the last days of the TV market.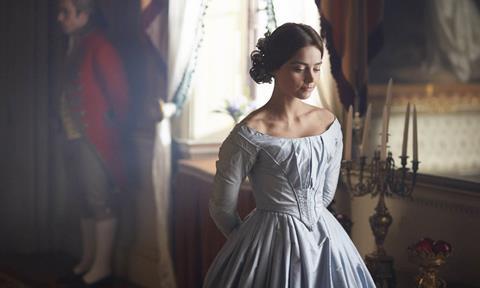 Catch up on yesterday's deals by clicking here
ITV inks Victoria deals
ITV Studios Global Entertainment has scored several territory deals on its historical drama series Victoria.
The show has gone to: satellite station YES Israel, Mediaset in Italy for free-to-air broadcast, and Russian VoD service IVI.
ITV has also scored deals on its show Loch Ness, which will debut in the UK and NBC later this year. TV2 has taken the series for Norway, TV4 has taken for Sweden, RTL has rights for the Netherlands, and DR has the programme for Denmark.
DR has also taken Danish rights for police drama Prime Suspect 1973, which was broadcast in the UK earlier this year. The show has also gone to SVT in Sweden and BBC First for the Middle East.
Studiocanal sells The Five to Germany
Studiocanal has closed deals with Germany broadcasters for The Five, the mystery series created by author Harlan Coben.
ZDF has taken free-TV rights and ProSiebenSat.1 has taken pay-TV rights on the 10-part series, which broadcast on Sky in the UK last year.
The show had previously gone to France Spain (Telefonica) and the Netherlands (NPO).