François Ivernel's Montebello Productions signs first look development and production deal with Gaumont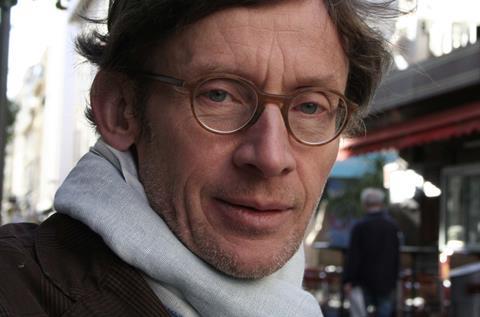 Gaumont and Francois Ivernel's Montebello Productions have agreed to a first look development and production deal, it was announced today.
The agreement will run for three years and cover both film and television production.
Sidonie Dumas, CEO of Gaumont, said: "We are thrilled about this new agreement with François Ivernel. His company has many very promising ideas for series and movies."
Ivernel said the move highlighted Gaumont's "ambition to expand further in English-speaking film and high-end European TV series."
Prior to forming, Montebello, Ivernel ran Les Cinemas Gaumont Pathé and turned Pathé UK into one of the most successful production and distribution companies in Europe.
He was executive producer on such films as Girl With A Pearl Earring, The Wind That Shakes the Barley, The Queen, Bright Star, Slumdog Millionnaire, 127 Hours, The Iron Lady, Mandela and Philomena among others.
In recent years, Gaumont has ramped up its activity producing, financing and releasing director-driven features both in French and English, and has built up France's second-ranking film library holding more than 1,100 titles, which includes the works of directors such as Luc Besson, Federico Fellini and Jean-Luc Godard.
Gaumont Television has offices in Los Angeles and Paris and has produced more than 100 hours of television including three seasons of Hannibal for NBC, three seasons of Hemlock Grove for Netflix, and Narcos for Netflix.