California festival's 18th edition ran from April 20-27.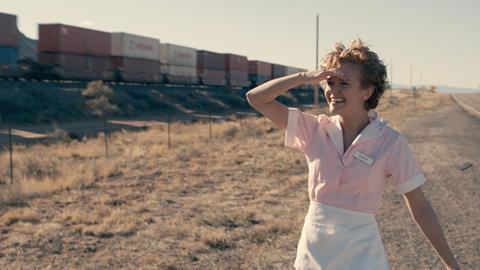 Moon Dogs was named best film in the juried awards as the 18th Newport Beach Film Festival came to a close at the weekend.
Jack Parry-Jones of Moon Dogs took the best actor award and Olivia Cooke was named best actress for Katie Says Goodbye (pictured).
City Of Joy claimed best documentary honours, as the best director prize went to Len Collin for Sanctuary, and Marden Dean claimed the cinematography award for Boys In The Trees.
In the audience awards, Don't Tell won best film, Sami Blood (Sameblod) won best foreign film, and I'll Push You took documentary honours.
The 18th annual Newport Beach Film Festival ran from April 20-April 27 and screened more than 350 films.
For further details of prize-winners, click here.