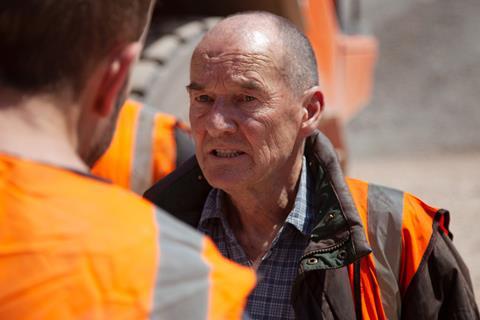 UK and Ireland distriibutor Munro Film has acquired Adam Oldroyd's Sideshow and Chris Crow's The Ballad of Billy McCrae from German sales agent Media Luna New Films.
Both titles are being prepped for release in cinemas in late autumn.
Sideshow is a comedy thriller about two inept criminals who break into the home of a washed-up psychic. It stars Les Dennis, Anthony Head and April Pearson and is produced by Cymru Films, Perfect Sphere and Sterling Pictures.
The Ballad Of Billy McCrae stars David Hayman, Sianad Gregory and Ian Virgo in the story of a man with a shady business past returning to his industrial Welsh community, and finding himself torn between love and hate. It shot in 2019 for Cymru, Sterling and IFL.
Munro Film was set up in 2011 by Frank Smith, former deputy director of sales at Sony Pictures Entertainment.