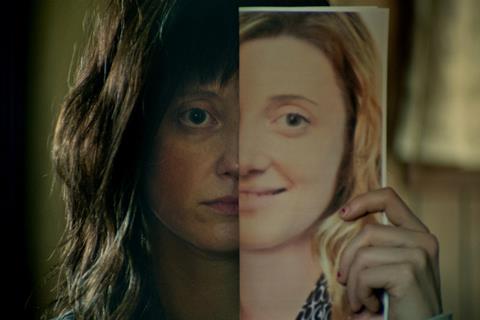 Nancy, directed by US filmmaker Christina Choe, was awarded the Grand Prize in the International Competition of this year's Skip City International D-Cinema Festival (July 13-22) in Japan.
The film, which premiered at this year's Sundance film festival, stars Andrea Riseborough as a woman who claims to be the long-lost daughter of a couple seeking the child they lost in a shopping mall in the 1980s.
Best director went to Icelandic filmmaker Hafsteinn Gunnar Sigurosson for Under The Tree, about a man forced to move back in with his parents following an affair, while the Special Jury Prize went to Last Child from South Korea's Shin Dong-seok.
The festival's Skip City Award, selected from among all the Japanese films in the programme, went to Natsuki Nakagawa's She Is Alone, about a high school student who attempts to blackmails a classmate following a failed suicide attempt.
Japanese actress Makiko Watanabe headed the jury, which also included Japanese director Koji Fukada, producer-distributor Stephan Holl of Germany's Rapid Eye Movies and Fred Tsui, general manager of Hong Kong's Media Asia.
Siblings Of The Cave, Shinzo Katayama's dark family drama about a man forcing his mentally disadvantaged sister into prostitution, took best picture in the feature category of Skip City's inaugural Japanese Film Competition.