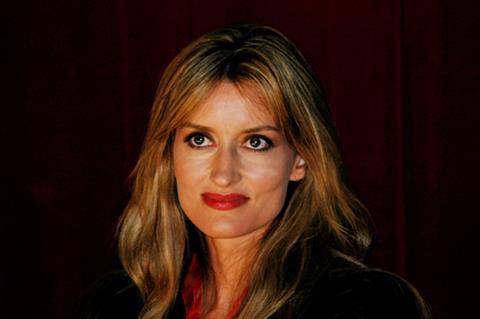 UK actress Natascha McElhone has joined the cast of Valerie Buhagiar's Maltese-Canadian drama Carmen in the titular role, with shooting underway on location on Malta.

Carmen is Maltese-Canadian filmmaker Buhagiar's third feature, after 2014's The Anniversary and 2018's It's Hard To Be Human.
McElhone most recently starred with Sean Penn in Hulu and Channel 4 series The First. She joins Steven Love, Michaela Farrugia, Richard Clarkin, Henry Zammit Cordina and Peter Galea on the film.
Shooting began on location in Malta at the start of this month.
The film is a drama set in a 1980s Maltese village, centring on a 50-year-old woman who finds a new start in life through a romance.
It is produced by Pierre Ellul of Malta's Falkun Films, and Coral Aiken of Canada's Aiken Heart Films and Anika Psaila Savona. The executive producers are Daniel Bekerman of Canada's Scythia Films, José Luis Escolar, Mark Gingras and Dorothy Coetzee.