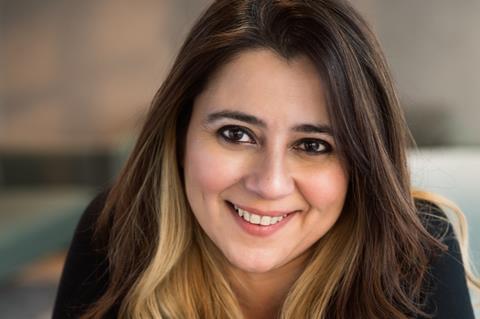 Srishti Behl Arya, director, international original film at Netflix India, is leaving on Friday (May 21) after three years in the role.
She oversaw more than 35 original films since joining in May 2018, including Guilty, AK vs AK, Bulbbul and Serious Men, and the company's first Tamil and Telugu films with Paava Kadhaigal and Pitta Kathalu.
Prior to working at Netflix, where she reported to VP of content for India, Monika Shergill, Srishti was an independent producer in the Indian film and television industry.
Film is expected to remain a focus for the India Content team, led by Shergill.